edit
Suggest an edit
Call
Call (208) 785-4100
Directions
Get directions to this
location on Google Maps.
Website
Open website
in new tab.
Share
Share this business
on social media.
About
Bingham Memorial Hospital is a state-of-the art, 501(c)3 non-profit critical access hospital located in Blackfoot, Idaho. We also have a diverse network of healthcare facilities in Idaho Falls, Pocatello, and Shelley, Idaho.
Photos
x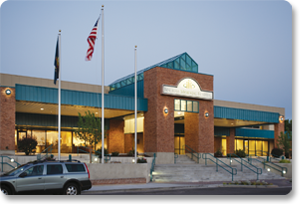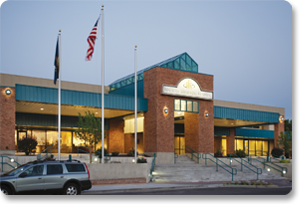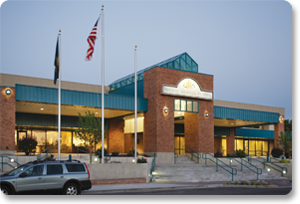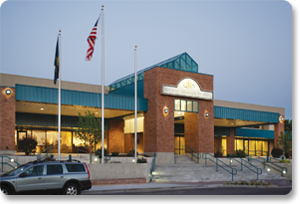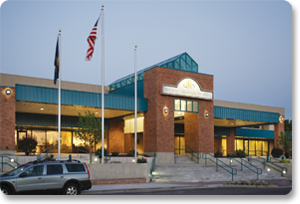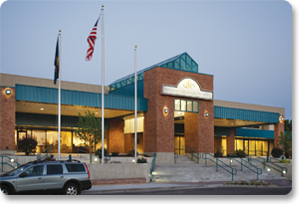 Ads
codeEmbed